Scuba Skills Update
Recapture the feeling of total confidence after a longer period without diving by updating the skills learned in your Open Water Diver course.
Note: Please check the Diver Medical Statement Participant Questionnaire before registering. You may need to have a doctor's sign off before participating.
Starting from
Availability: In Stock
It is easy for dive skills to get rusty and to lose confidence when you have not dived for a while. With the SSI Scuba Skills Update, we will get you back in the water and diving with ease in no time. This scuba refresher course allows you to review and practice scuba skills you learned in your Open Water Diver program, under the guidance of an SSI Professional. This is a great course to take just before a dive holiday, so you spend less time worrying about your skills and more time admiring the marine life. If you are a non-certified Open Water Diver student, a Scuba Skills Update is ideal for practicing your dive skills before your open water training dives. With no fixed course duration, you can take your time and focus on the skills you need help with.
Includes:
Use of all necessary scuba equipment (wetsuits and dive boots not included)
Expert instruction by an SSI-certified instructor
Interactive digital online training materials
Confined or open water session
FUN!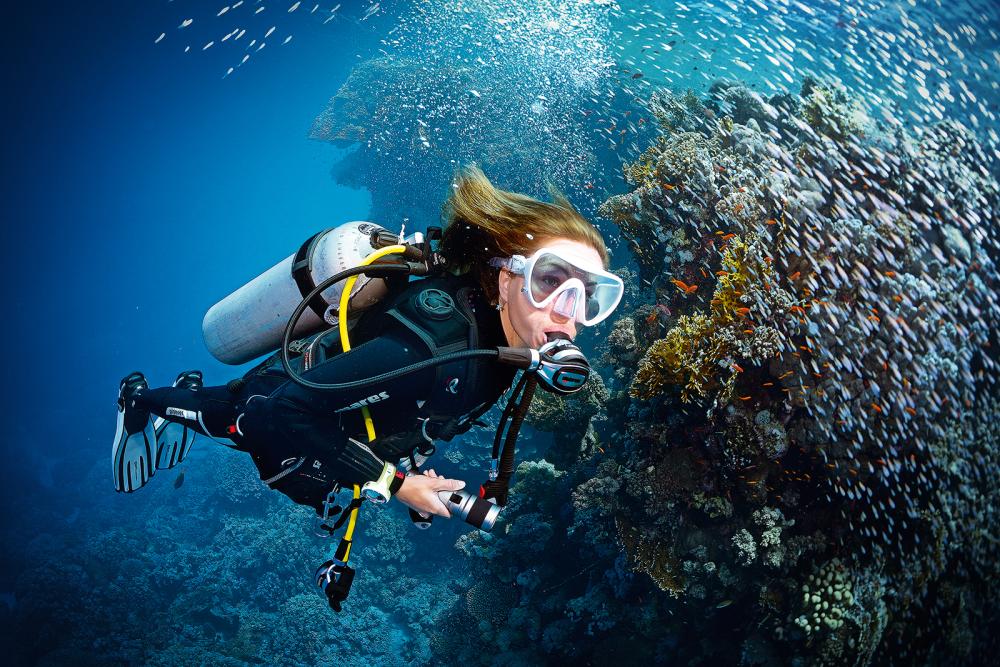 0 reviews for Scuba Skills Update