Sea Turtle Ecology
This program teaches the skills and concepts required to recognize and identify common species of sea turtles, and explains their role in the ocean's ecosystems.
Starting from
Availability: In Stock
Course Description: Sea turtles are some of the most wonderful animals to dive with. You will want to dive with them even more after completing the SSI Sea Turtle Ecology Specialty program! This specialty program provides the skills and concepts you need to recognize and identify common sea turtle species. It teaches you about the fascinating history of sea turtles, their role in marine ecosystems and threats to their survival.

Upon completion, you will earn the SSI Sea Turtle Ecology Specialty certification.

Minimum Age: 10 years

Course Format: This course is completed 100% online through the SSI website or MySSI App. Complete at your own pace. There is an optional review session available hosted over Zoom for students who are interested. Review time can be modified to fit student needs.

Suggested Time to Complete: 3-6 hours

All Courses in the Ecology Specialty Series:
*Shark Ecology
*Marine Ecology
*Coral Identification
*Sea Turtle Ecology
*Marine Mammal Ecology
*Manta & Ray Ecology
*Fish Identification

Courses can be purchased individually, or five courses can be purchased together in a bundle.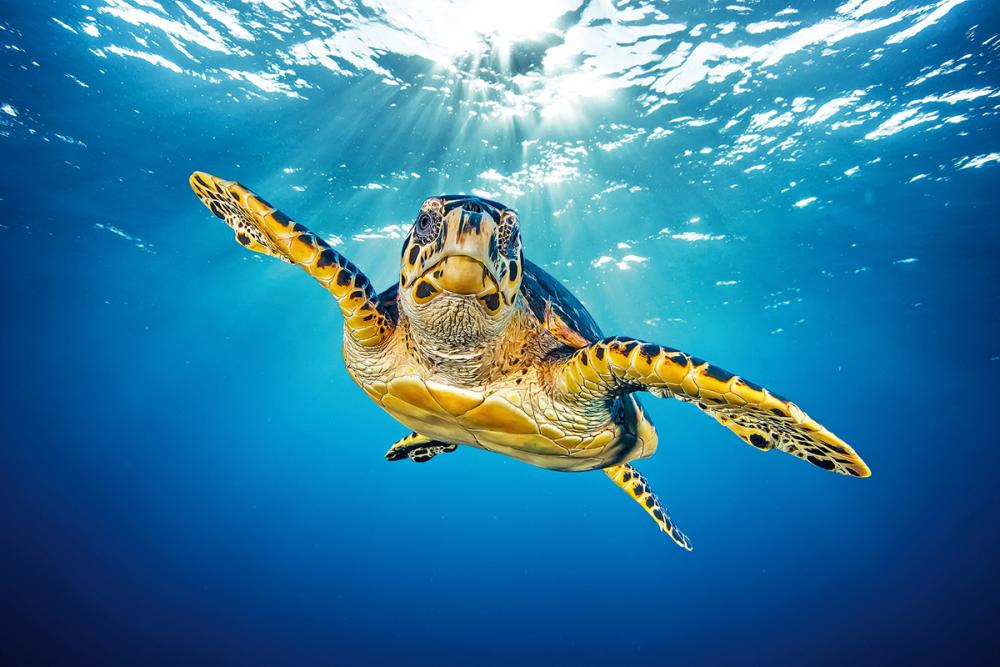 0 reviews for Sea Turtle Ecology