Try Scuba Diving
Try Scuba Diving is your chance to discover unknown worlds, make new friends, and enjoy a unique passion.
Note: Please check the Diver Medical Statement Participant Questionnaire before registering. You may need to have a doctor's sign off before participating.
Starting from
Availability: Contact us for booking information
Try scuba diving and begin the adventure of a lifetime
The SSI Try Scuba program is the best way to try scuba diving for the first time. You will be in confined water and well looked after by your instructor, so you can enjoy those first unforgettable breaths underwater and experience the magic of scuba diving. At the end of this short course, you will have earned your SSI Try Scuba recognition card and undoubtedly want to go diving again. Endless scuba diving adventures are waiting for you and this course is where it all begins. Start today!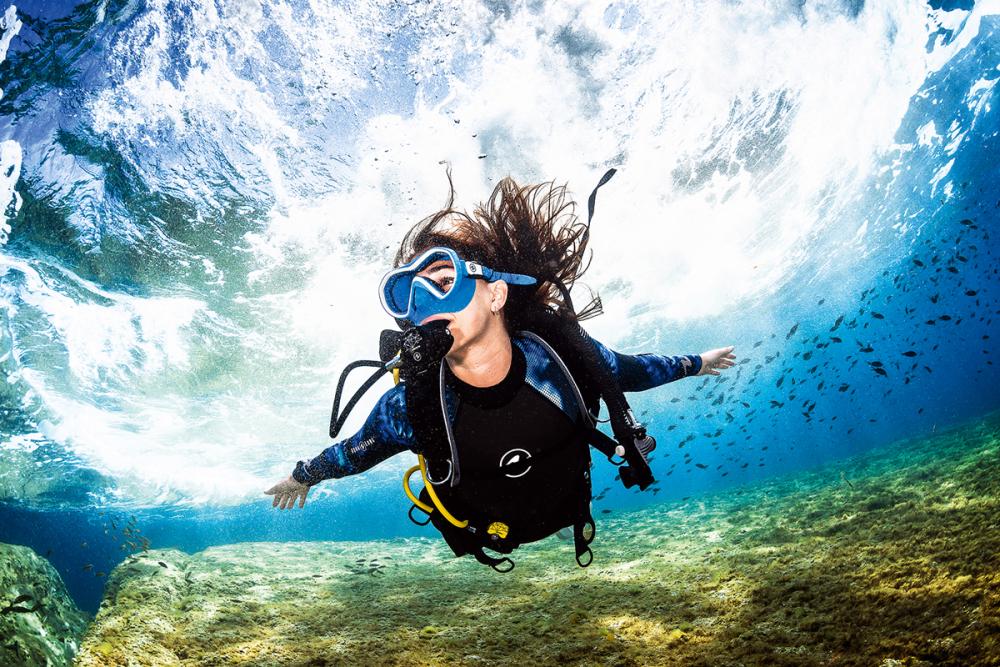 0 reviews for Try Scuba Diving